Landscape supplies in Hackbridge
Hackbridge Landscaping Supplies Depot
Our flagship and newest store is located at Sutton Business Park, in the leafy suburb of Hackbridge, just over two miles north-east of Sutton. 
The size of our Hackbridge depot allows us to hold a large variety of stock. Along with our top quality turf and topsoil, we have a wide variety of aggregates and hard landscaping materials available.  
If you're in need of landscape supplies in London, drop into our Hackbridge depot or give us a call to discuss your requirements. Our experienced team can advise you on the best materials for your job, whether domestic or commercial. 
If you're unable to pay us a visit, we also provide fast and reliable delivery services to ensure you get your topsoil and turf supplies in London and Surrey on time. Out of our Hackbridge branch, we deliver throughout South West London and Surrey. 
Rolawn supplier
We are proud premier stockists of Rolawn - the UK's leading turf and topsoil provider. Rolawn Medallion® turf is Britain's biggest-selling and most frequently specified turf, making it the first choice for both domestic gardeners and professional landscapers.    
We recommend Rolawn for its high performance and market-leading standards. Rolawn's products undergo regular audits and have received independent verification from a number of internationally recognised bodies.

Hallstone topsoil supplier
We also supply Hallstone, a trade-only offering that provides quality and sustainable landscaping materials. If you're looking for topsoil supplies in London and Surrey, as well as bark, mulch, wood chippings and compost - look no further. 

As part of the Rolawn family, all Hallstone processes are subject to the same quality management systems that Rolawn customers have come to trust - these systems have been the industry benchmark for many years. We work closely with Hallstone to ensure we can stock supplies all year round, so you can relax knowing that the products available at our depots are readily available and of the highest quality.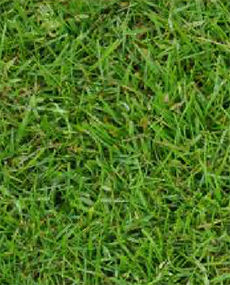 Fresh lawn turf in Surrey
Order the finest lawn turf to be delivered or collected from our Hackbridge depot. All of our turf rolls are freshly delivered to us every morning to ensure you get the best quality, ready to lay as soon as possible.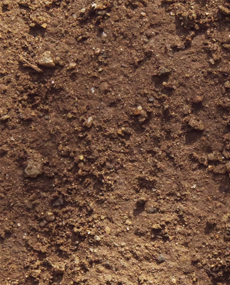 Quality topsoil a click away 
We are one of the leading quality topsoil suppliers in London. The material that we can supply is safe, fertile and has been analysed to ensure it meets the highest standards. Order via phone or online to arrange collection or delivery.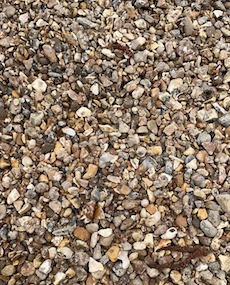 Buy garden aggregates
Looking for a quality aggregate supplier in Surrey? We offer a range of different sized and coloured aggregates - including MOT Type 1, sharp sand, ballast, building sand, shingle and Cotswold stone. Core path and galvanised steel edges are also available.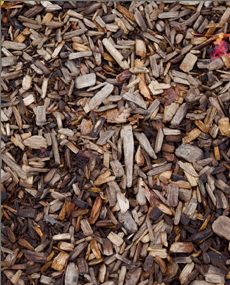 Landscaping and play bark 
We can supply bark for a variety of requirements and environments. Our range includes landscaping and play bark, all at competitive prices which can help to make updating your outdoor space more affordable.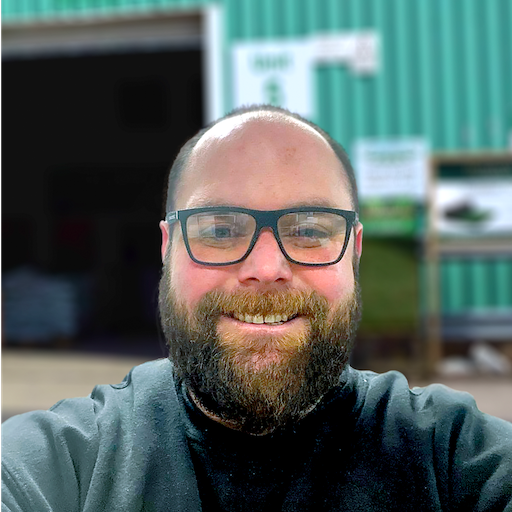 Dan Boylan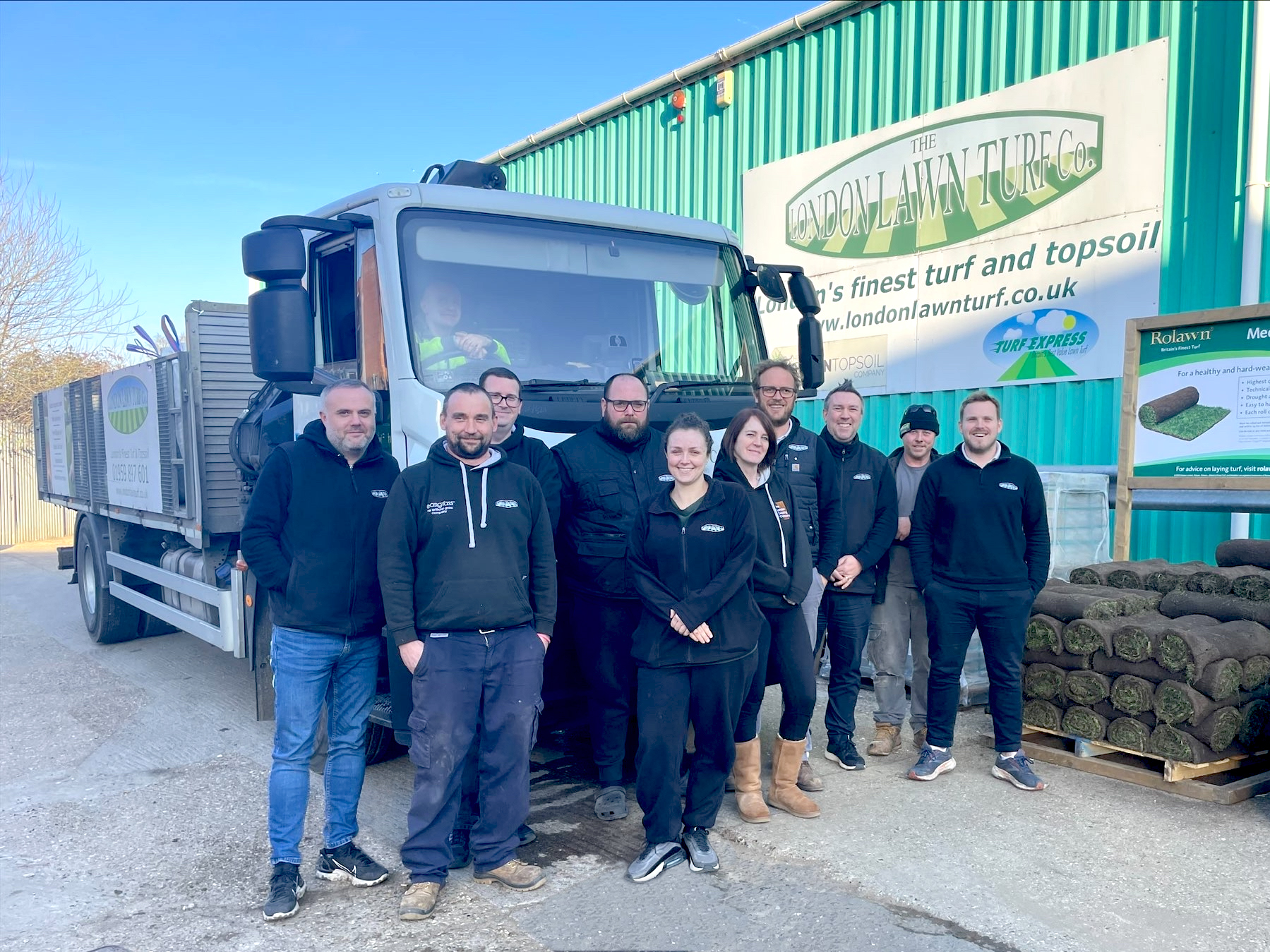 THE HACKBRIDGE TEAM
Free collection or delivery
Order your supplies online and arrange a delivery to a site on your chosen date, or direct to your doorstep. Alternatively, you can select a free collection from our Hackbridge depot (or any of our five depots across London and the South East!!).  
If you're wondering 'which topsoil and turf suppliers are near me?' and you're located in South West London or Surrey, there's a chance our Hackbridge depot isn't far away. Our knowledgeable team will be happy to talk you through our range of products, and answer any questions you might have. Alternatively, our Hackbridge team is a quick phone call away and can organise home or site delivery if a depot visit isn't possible. 
When it comes to delivery, we operate a fleet of vehicles consisting of 3.5 tonne tipper lorries, which increase the ease of taking your goods into smaller locations such as tight alleyways and driveways, as well as 18-tonne vehicles which are fitted with Hiab cranes, which make it easier for lifting supplies onto front gardens, driveways and over fences.  
Our drivers will notify you via text message with a 2-hour window of when they will arrive, so you can get on with your day. Our online turf is available for next-day delivery in London and the South East when ordered before 9am Monday-Thursday, and we offer nationwide delivery for customers further afield.