Landscape Supplies in Windlesham
Windlesham Landscaping Supplies Depot
If you're looking for landscape supplies in Surrey, set your sat nav for our large Windlesham depot, stocked full of turf rolls, topsoil, aggregates, sleepers, paving and more.

A proud part of the local community for almost 20 years, we've built up a reputation for quality, convenience, customer service and competitive prices.

If you're unable to pay us a visit, we also provide fast and reliable delivery services via our haulage fleet to ensure you get your topsoil and turf supplies in Surrey on time.

We take great pride in providing our customers with the best possible service - our knowledgeable staff are always on hand to offer expert advice and guidance.

So, whether you're a landscape professional, or homeowner looking to improve your garden space, why not come and see for yourself why our Windlesham depot has 5-star customer reviews! We'd love to show you the range available at the depot and help you find the products that best fit your needs.
Rolawn turf and topsoil supplier
We're proud premier stockists of the UK's leading turf and topsoil brand, Rolawn. Its Medallion® turf is Britain's biggest-selling and most frequently specified turf, making it the first choice for both professional landscapers and domestic gardeners.
If you're wondering 'which turf and topsoil suppliers are near me?' then why not drop by and we'll talk you through why Rolawn is our superior product of choice.

Hallstone supplier
We are also a supplier of Hallstone products which are designed to support British landscaping and building professionals. So, if you're on the lookout for high quality and responsibly sourced topsoil supplies in Surrey, as well as bark, mulch, wood chippings and compost - look no further than the Hallstone products we stock at The London Lawn Turf Company.
All Hallstone processes are subject to the same quality management systems that Rolawn customers have come to trust - these systems have been the industry benchmark for many years.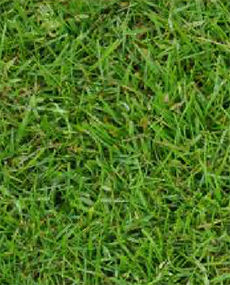 Fresh lawn turf in Surrey
Order the finest lawn turf to be delivered or collected from our Windlesham depot. All our turf rolls are freshly delivered to us every morning to ensure you get the best quality, ready to lay as soon as possible.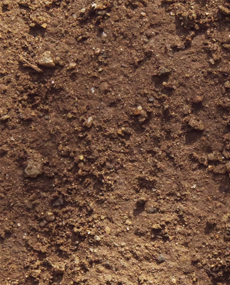 Quality topsoil
Order bagged or bulk loose loads of topsoil, which can be tipped directly onto site where access allows, helping you to save money with a volume discount. We supply safe, fertile topsoil, which has been analysed to ensure that it meets the highest standards.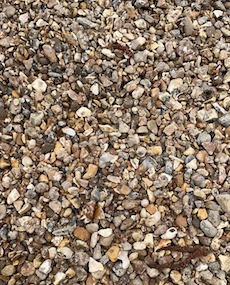 Garden aggregates
Looking for a quality aggregate supplier in Surrey? We offer a range of different sized and coloured aggregates - including MOT Type 1, building sand, sharp sand, ballast, shingle and Cotswold stone. Core path and galvanised steel edges are also available.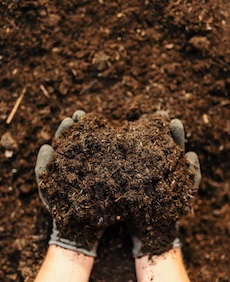 Quality compost
Our online calculator tool will help you estimate the amount of compost you'll need, whether it's Rolawn, multi-purpose, mushroom or London value soil conditioner. Not sure which compost to pick? Our experienced team can advise.
Your local Windlesham team
Our friendly and experienced team is always available to help you choose the best products for your specific needs - based on your plan, existing outdoor space and measurements. With us, you can be confident that you're getting expert advice and exceptional service, whether over the phone or in person.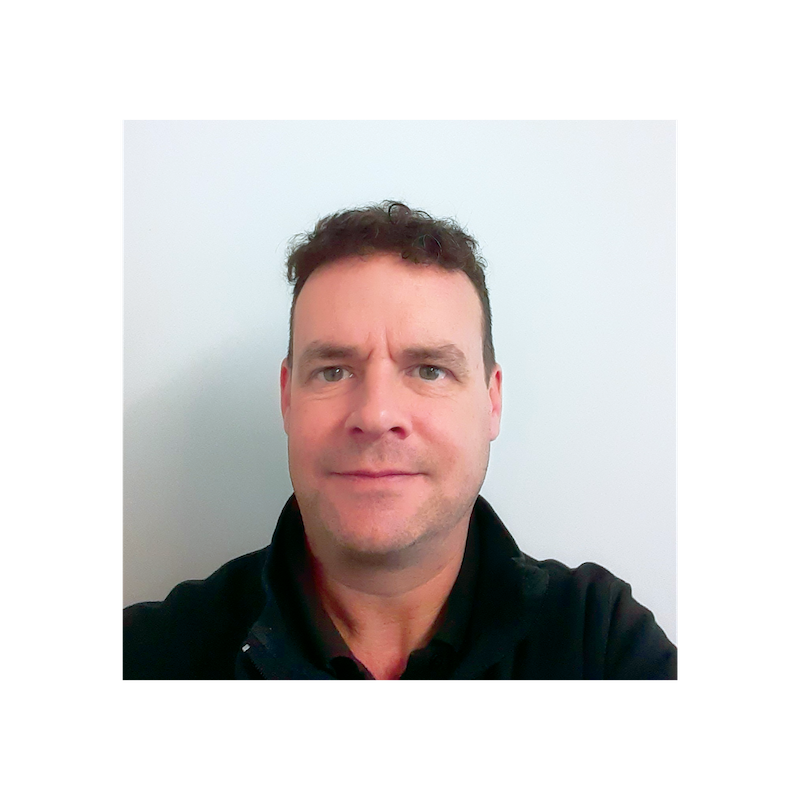 Simon Chandler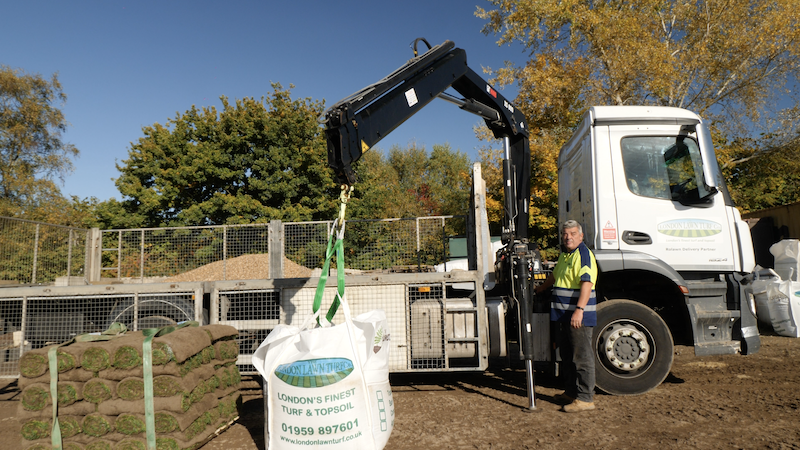 THE WINDLESHAM TEAM
Free collection or delivery
Order your supplies online and arrange a delivery to your doorstep, or a site on your chosen date. Alternatively, you can collect from our Windlesham depot for free.

When it comes to delivery, we operate a haulage fleet consisting of our 18-tonne vehicles which are fitted with Hiab cranes, making it easier for lifting onto front gardens, driveways and over fences into your back garden. We also have 3.5 tonne tipper lorries, which increase the ease of taking your goods into smaller locations. Our drivers will notify you via text message with a 2-hour window of when they will arrive, so you can get on with your day.

Our online turf is available for next-day delivery in London and the South East when ordered before 9am Monday-Thursday, and we offer nationwide delivery for customers further afield.

If you're not sure what supplies you need, please pop in to see us and we can work together to ensure you're ordering the right products and quantities for the job. Alternatively, give us a call and we can discuss your requirements over the phone and advise remotely.

Our Windlesham depot is ideally situated for delivering to Surrey, Berkshire, Buckinghamshire and Hampshire.