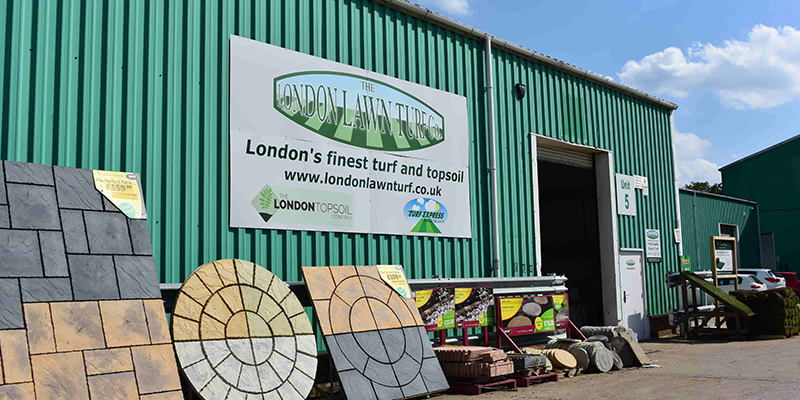 As summer drawers to a close and we look ahead to the long winter months there's still plenty to shout about for us at The London Lawn Turf Company. For we have just surpassed a milestone that we're incredibly proud of. On the 26th of September 2019 we sold this year's Millionth Roll of Rolawn Turf.
We'd like to extend a massive thank you to all our loyal customers who have helped us achieve this great feat.
To celebrate our record-breaking year, we've taken a closer look at this astronomical figure and have uncovered some truly staggering stats.
One million square metres of turf would cover more than 140 football pitches, The Natural History Museum 10 Times, London's St James' Park 5 times and nearly half of the 2012 Olympic Village.
When rolled out each roll is 1.6 metres in length, with 1 million rolls we could create a lush green carpet that would reach all the way to Berlin, or if we're feeling more adventurous halfway to the moon!
This isn't the only way London Lawn Turf is making the world a greener place, it is thought that 225m2 of Turf will provide enough oxygen to meet the daily needs of a family of four, therefore over 1,000,000m2 is enough to provide oxygen for nearly 4500 families!
We've been premier stockists of Rolawn products for the past 15 years and are advocates for the use of premium quality and long-lasting landscaping materials. We have 5 depots operating throughout London that offer same day collections and next day deliveries on our entire product range.
Alongside our efficient supply network, we have 5 highly skilled installation teams. To find out more about what we can do for you call us now on 01959 897 603.
Here's to the next million!