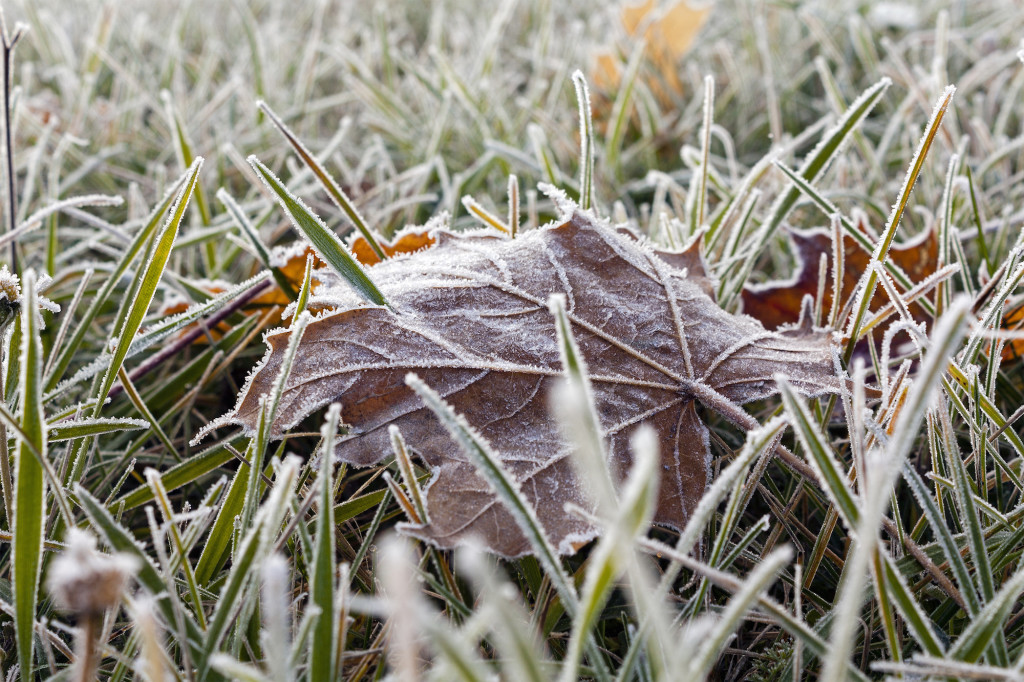 It can be tempting to put away any garden equipment for the next couple of months, as the winter season begins to get colder and frostier, with lower temperatures and many rainy days. It is significant to ensure that your garden is well and truly looked after since the effects of your lawn during the winter season can be devastating if it is not maintained.
With changing sun positions and decreased direct sunlight, increased shade, lower daylight hours, and lower soil temperatures, it allows the grass to become more vulnerable and difficult to repair during spring and summer seasons. This is why it is important to ensure that your garden is getting the right tender, love and care for this winter. By keeping your garden in top shape this winter, your garden can look fresh and healthy just in time for spring! Below, are great practices that you can take to maintain your lawn:
Mowing
By slowly cutting your lawn shorter and shorter before winter arrives, it will allow your winter to run smoothly, instead of cutting it short all at once. It makes it easier for new grass to grow during the beginning of spring. By leaving your lawn to grow out, it will only entice insects, bugs, mice and burrowing animals to build nests.
Clean Out
It is important to swipe up any fallen leaves every so often during the winter season, to ensure that all of your lawn is growing at a consistent level. It is also important to cut any oversized trees or bushes beforehand, to prevent your lawn from being vulnerable in areas that are covered. In addition, it is also important to put any garden equipment or objects away, since it can mark large dead spots due to the heavy weight of the equipment. This is because these particular areas can become thinner and damaged in comparison to the entire lawn for when spring enters.
Reduce Watering
It is important to not over water your lawn since it can spread the risk of diseases or rotting. This is because the soil and air temperatures are reduced during the winter season.
Fertilising
Before your lawn experiences their first freeze, be sure to fertilise your lawn to regain any nutrients that were lost from the soil during the summer season. Once your lawn begins to freeze, the fertiliser will be protected in the soil.
Get ready for the temperature drop this winter and protect your lawn with Rolawn fertiliser - available to buy online!