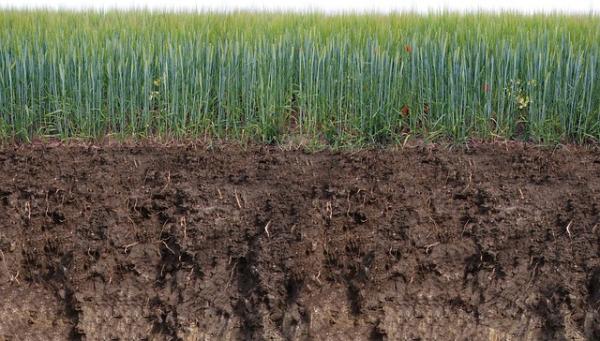 Any keen Hampshire gardener will understand that top soil is the key to a beautiful lawn; novices however might be left wondering what it is, how it should be applied and when to apply it.
What does top soil for garden use contain? Teeming with nutrients that provide it with its deep brown colour,
top soil
is vital for ensuring lawns (and indeed most plant life) remain healthy.
Continue reading →