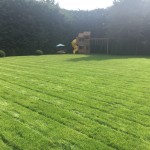 With the summer holidays upon on, we can only hope this sunshine will stick around so the kids can enjoy the great outdoors (minus their raincoats). If you're wondering how on earth you're going to keep them occupied, we've got some suggestions for you – all of which can be enjoyed in the garden.
1. Gardening – of course!
There's always lots of jobs to do in the garden, so why not enlist some little helpers?! Giving kids their own responsibilities, whether it's watering the plants or planting/repotting, will give them a sense of pride in what they're doing which is more likely to encourage willing participation (versus 'today you're helping mum in the garden').
2. Harvest any fruit and vegetables you've been growing
The best thing about growing your own fruits and veggies, other than eating them of course, is harvesting them – the satisfaction! Get the kids involved by getting them to pick the ready-to-eat foods and help prepare them for eating/cooking. It's a good lesson in how food reaches our plates, too.
3. Have a picnic
Dust off the picnic blanket and prepare a feast for you and the kids (with their help) to enjoy. Stick on some of their favourite music and you're sorted…for an hour or so, at least!
4. Plan a treasure hunt
One way to do this is to come up with a series of clues, write them on individual cards and hide them in chosen spots around the garden. Each clue should lead to the next clue, with a prize or treat at the end. (Hint: the more clues you create, the longer the game will last!)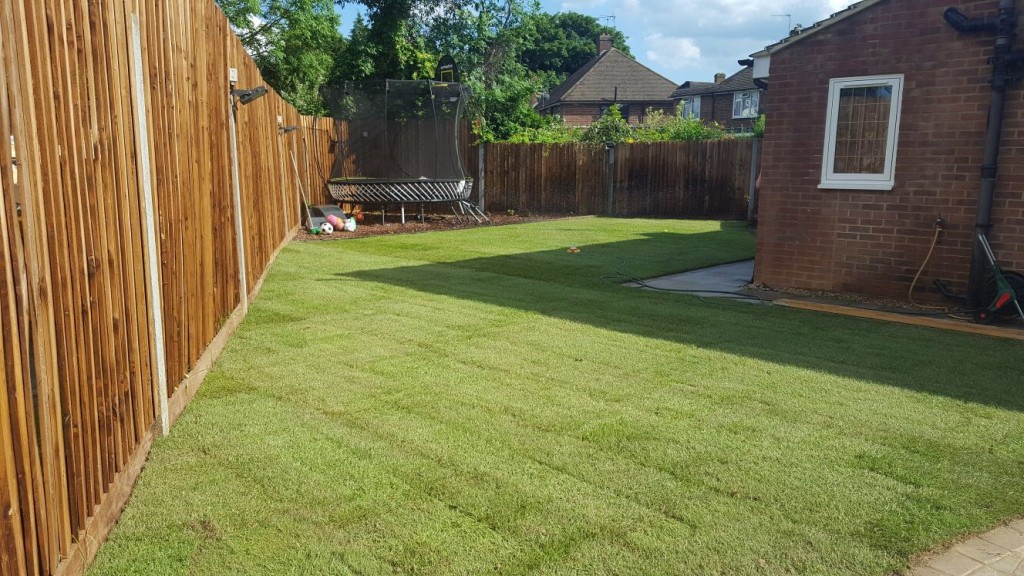 5. Play 'spot the wildlife'
Print/sketch images of the most common wildlife that appears in your garden (the level of detail dependent on age). Then, create a bingo-style game so the kids can tick off the wildlife as they spot it. A pair of binoculars might come in handy.
6. Ball games
Naturally, it depends on how much garden space you have, but there's certainly no shortage of ball games to choose from - football, tennis, cricket, swing ball, bat and ball, bowls, basketball, rugby, mini golf, rounders…what will it be?
7. Get creative
The garden is a great place for kids to get creative. For example: Paint plant pots or stones – not only will it get their creative juices flowing, it'll also brighten up your garden! Make a bird feeder – the RSPB has a handy guide on how to make your own using recycled bottles Cardboard box challenge – pick-up some second-hand cardboard boxes and challenge the kids to create something
8. Camp overnight
Why not pitch up in your back garden? Treat it as an adventure for the kids, as though you're going away for the night. It probably won't be the best night's sleep you've ever had but the kids will love it (plus you get the comfort of your own bathroom). Best enjoyed with card games and toasted marshmallows on the BBQ.
9. Make a splash
There are lots of water activities to keep your little ones occupied (but there's no escaping the fact you're going to get wet!) You could fill up the paddling pool or, if you want to go all out, create a water slide from a sheet of tarpaulin. Hours of fun.
10. Relax with a book
After all that activity, it might be time for something a little more chilled…whether you read to the kids or they read to you (unless they're a bit older), there's nothing better than getting lost in a good book. Actually, there's nothing better than getting lost in a good book in the garden, on a hot day, in the shade.
That leaves us to say, have a great summer!